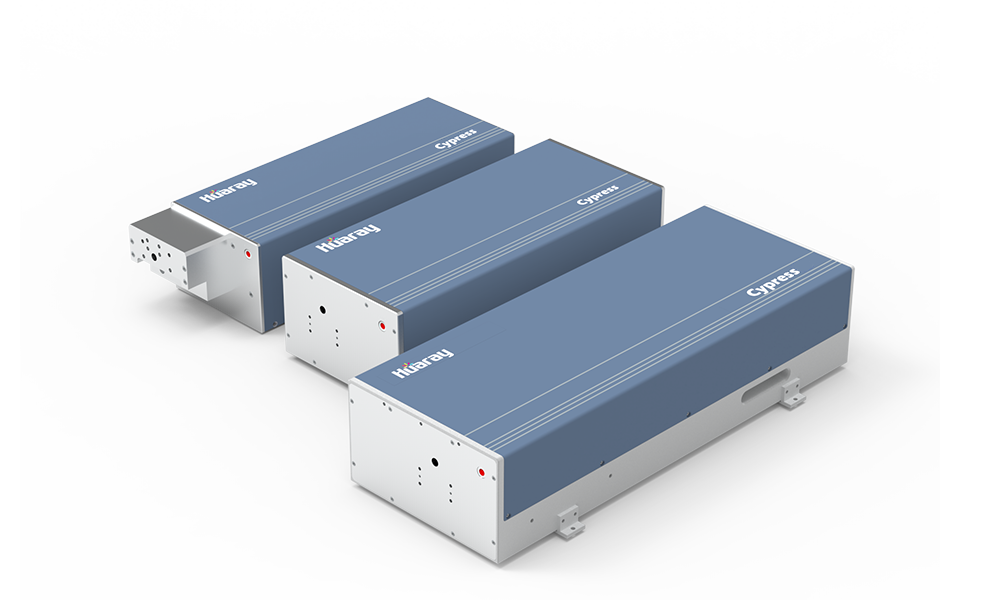 Cypress series nanosecond lasers
Cypress series nanosecond UV, compact external ray and power supply control system into laser head cavity by adoptnew compact design, ease of integration.
详细介绍
Product Introduction
Cypress Series Nanosecond UV laser is improved based on the last generation, which is fresh new design, stability improved 60% and volume decreased of 70%. It is beam expander outside cavity,standardized interface and change it freely whennever you want it.
Features
It is a unique THG spot exchange function could keep the laser working for a long life time. Also it is compact and double sealed could work in a harsh enviroment stablely.
Applications
This series of products is mainly applied to high-end market of ultra-precision machining, including the fields of PCB/FPCB cutting and splitting, ceramic material perforation and scribing, glass/sapphire/wafer cutting, LED substrate wafer scribing, etc.
Parameter